One-Year Accelerated Nursing Degree Program
Registered nursing is among the top occupations for job growth. Our one-year accelerated program will take you from a bachelor's degree to RN with a BS degree in three semesters.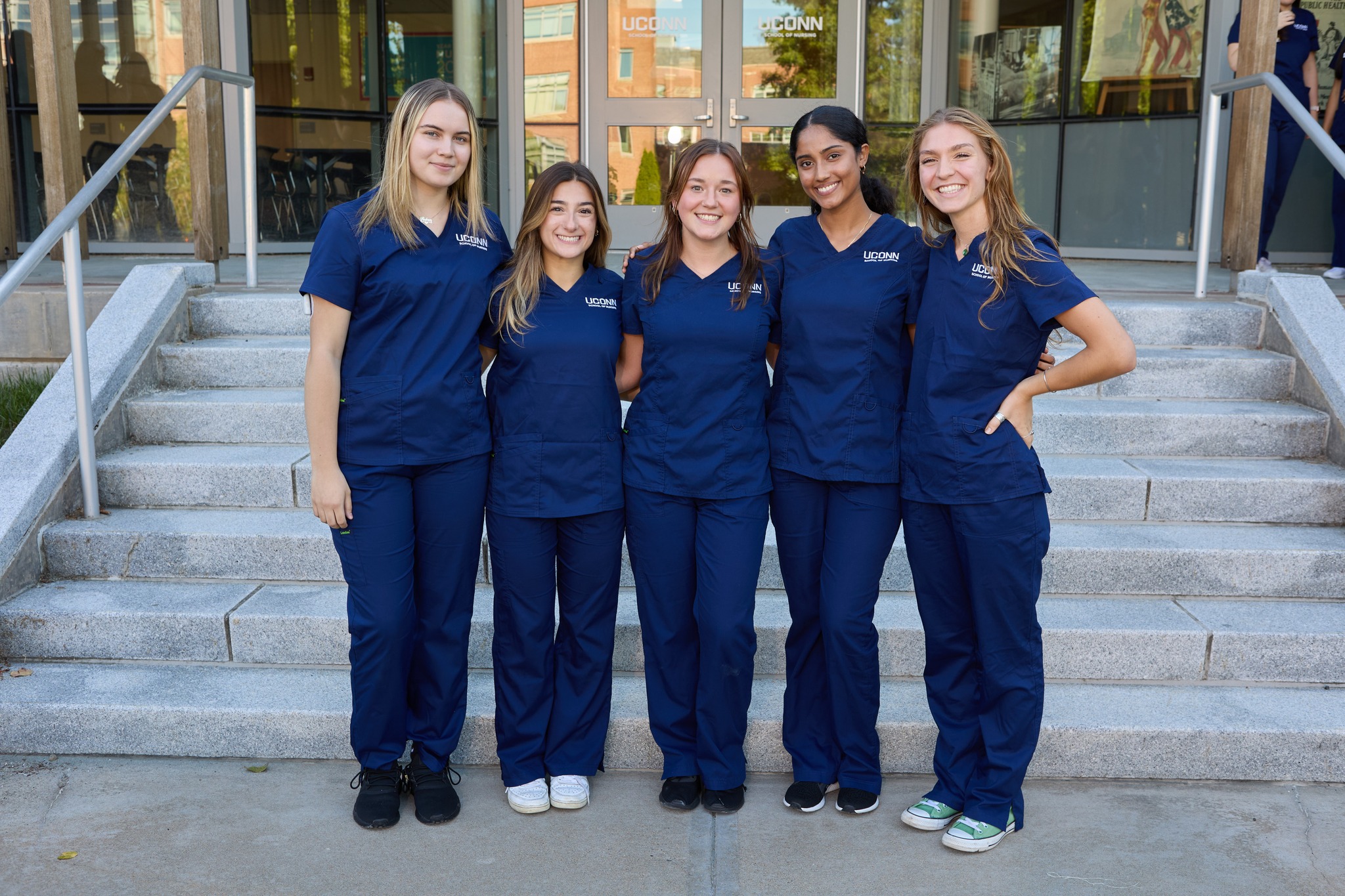 94%
Success Rate
The percent of UConn 2022 CEIN graduates pass their NCLEX exam on the first try.
Overview
UConn CEIN is the most affordable, full-time, 12-month program serving Connecticut, with the added benefit of hands-on learning experience at the state's flagship, research-intensive university. Our program is designed for individuals who hold a bachelor's degree and are interested in pursuing a career in the rewarding field of nursing.
Four convenient UConn locations: Avery Point, Stamford, Storrs, and Waterbury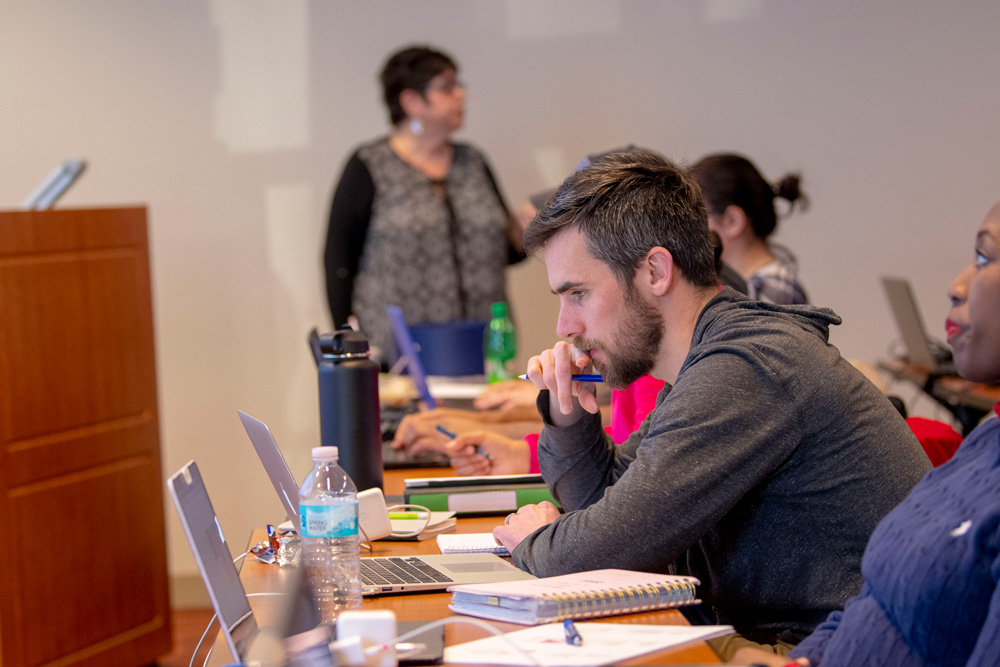 Apply Today for a CT Health Horizons Scholarship.
The UConn School of Nursing has partnered with CT Health Horizons to offer $10,000 in scholarships to incoming CEIN students who have high financial need and come from an alliance school district.
Discover what it takes to provide quality care in a changing health care environment, all while learning among the best.
Since 2003, more than 1,700 graduates have benefitted from UConn CEIN's outstanding faculty mentoring relationships, in-patient and outpatient clinical work with our more than 20 community-based partners, excellent NCLEX pass rates, and a track record of strong post-program employment.