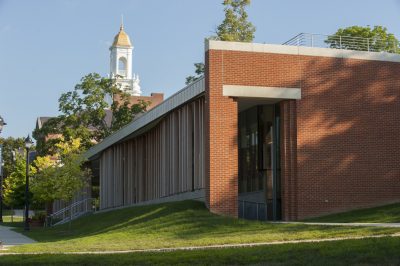 About the CEIN/BS Program
All CEIN/BS program graduates receive a bachelor's degree in Nursing, in addition to a post-baccalaureate certificate.
This accelerated, one-year post-baccalaureate program is designed to prepare students to enter the field of nursing.
The CEIN/BS program is offered on four UConn campuses …Avery Point, Stamford, Storrs and Waterbury!